ISLANDS - hotels, resorts and private apartments on Croatian islands

Croatia is a land of thousands of beautiful islands and islets. You can find a vast offer of accommodation on Croatian islands: hotels, apartments, private houses, vacation villages, camping, bungalows, and many others. Choose one and discover the magic of Croatian islands!
Istria islands: vacation and holidays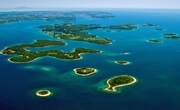 Brijuni islands is made out of 3 main islands and 12 islets located in the south of Istria. What makes this location special is thriving mediterranean vegetation as well as a safari park where many exotic animals live. You can choose to stay in hotel Istra*** or in one of the neighboring depadance buildings: Neptun** or Karmen**. You will reach Brijuni from the port of Fazana, a beautiful fishing village with many restaurants and bars to offer. In front of Rovinj you will find the so called Red Island, or St. Andrews island where you can choose to stay either in Island hotel Istra**** or in Island hotel Katarina***.
Kvarner islands: vacation and holidays
Northern Dalmatia islands: vacation and holidays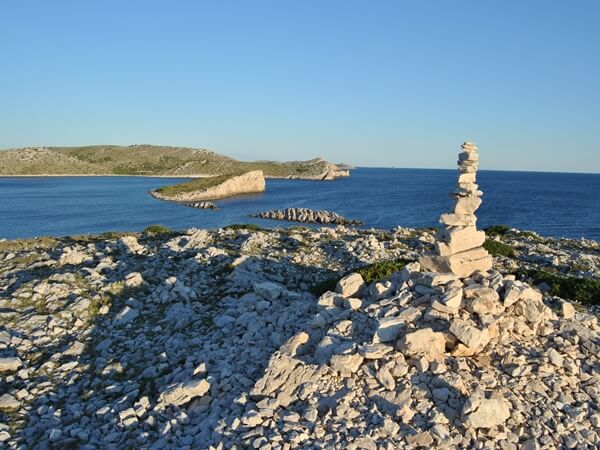 Kornati archipelago is a unique set of mediterranean islets with such beauty that attracts visitors from all over the globe. The islets are mostly uninhabited but those who do live there mostly work with olive oil or sheep. Close to kornati you will find a protected place of unheard beauty - nature park Telaščica which covers bigger part of the island as well as a bay in neighbouring Dugi otok island. Part of it is a small saltwater lake which is a great spot to take amazing photos. Hotel-wise there are no hotels on kornati but you will find some on the adjacent Dugi otok island, like hotel Maxim**** loacted only 10m from the sea.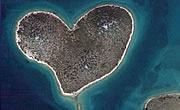 Galešnjak - Small heart shaped Island situated in Pasman channel has become a hit destination for lovers around the world. The untouched mediterranean vegetation and blooming underwater life are a perfect example of the Adriatic beauty. A perfect location for a snorkeling tour!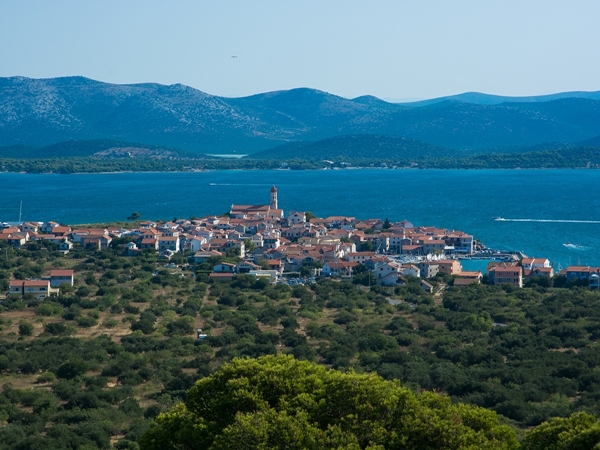 The island of Murter - Located at the entrance to the Kornati Islands, Murter is an attractive spot for yachtsmen, and all lovers of quiet relaxation. Murter has a large number of sandy beaches along its coastline (Čigrađa, Slanica, Podvrške...), as well as numerous interesting destinations in its vicinity (the national parks: Kornati, Paklenica, and Krka). Next to the village Jezera you will find tourist resort Jezera Village*** which offers different apartments and bungalows to choose from. Those who want to try something different and truly amazing should definitely spend their vacation in the apartments of Prisnjak Lighthouse.
Southern and Central Dalmatia islands: vacation and holidays
We offer total 5369 facilities.