Special offers for June 2019 in Croatia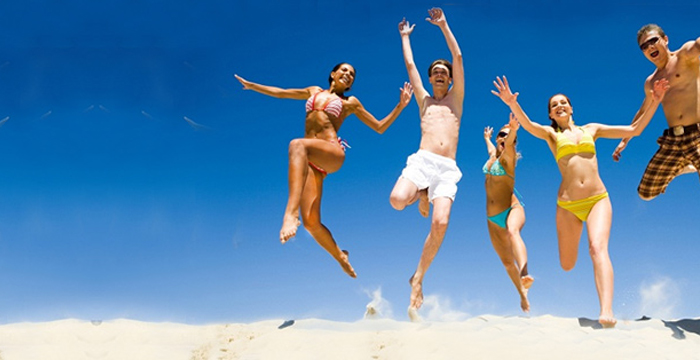 Croatia: June 2019
Summer is coming, and for June 2019 we have prepared for you a vast selection of hotel and private accommodation along the Adriatic coast. If you wish to spend a vacation in Croatia, June is an ideal time; all you need is to check our offers, choose a perfect one for you and book online.

Explore sunny beaches, small isolated islets, historic cities, and beautiful panoramas which should not be missed.

Organize your holidays in June by choosing one of our many offers, and book your summer vacation 2018 online!