Scribo PR - Storytelling PR & Marketing Agency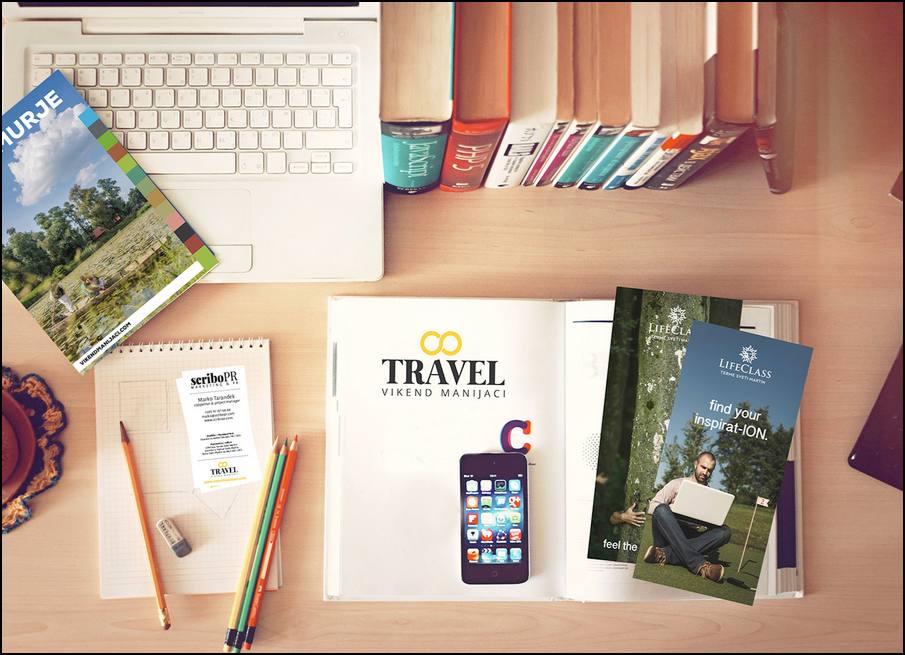 We tell the story. Your story.
Scribo PR j.d.o.o. is a specialized marketing and PR agency in the Republic of Croatia. It operates in the tourism sector and offers services in the field of public relations, branding, marketing, event management and consulting. The lead principle that is key to the success of all agency projects is the application of storytelling to the concept of communication. Creating content and story telling creates a positive image of the client and his business, loyalty of end customers, long-term connectivity, and ultimately ends with the selling of a destination, product or service, or anything that can create a story. And we can do it.

The main clients co-operated by touristic communities from the Republic of Croatia, TV houses, hotels, tour operators, thermal and spa, restaurants and wine houses and local and regional self-government units. Why are they successful? They also developed their own brand, ie they branded themselves. The story goes on and its sequel is on their pages.
---
HEADQUARTERS
Istarska 16,
40000 Čakovec
Croatia
---
OFFICE
LifeClass Terme Sveti Martin
Izvorska 3, Toplice Sveti Martin
40313 Sveti Martin na Muri
Croatia

---
CONTACT
tel: +385 99 269 3063
email: info@scribopr.com
www.scribopr.com
---