Special offers for September 2019 in Croatia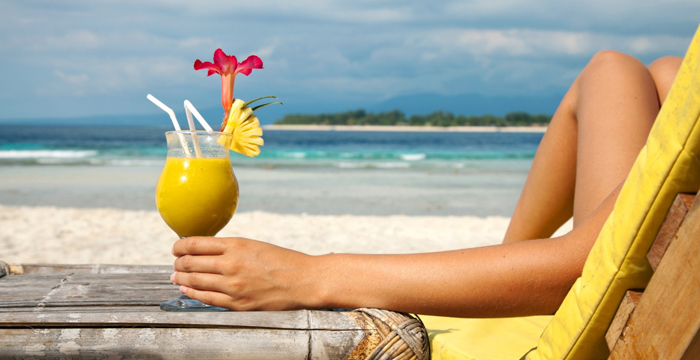 Croatia: September 2019
Summer is almost at the end... How do you feel when you remember the summer and sea .. and the winter ahead? But there is still time. The weather is still sunny and hot, but not too hot, there are still people, but it's not too crowded. September in Croatia is a great opportunity for vacation.

Explore the beauties of Croatian coast and spend the September enjoying crystal clear see, enjoyable climate, historic cities and beautiful nature. We are sure that the feeling and warmth of the Mediterranean will stay in your heart until next summer. Check our offers, we have chosen a variety off offers for you holidays.

Here you can find a rich offer for September 2019 as well as information about Croatia. Book your holiday on-line.