Book early, pay less this summer!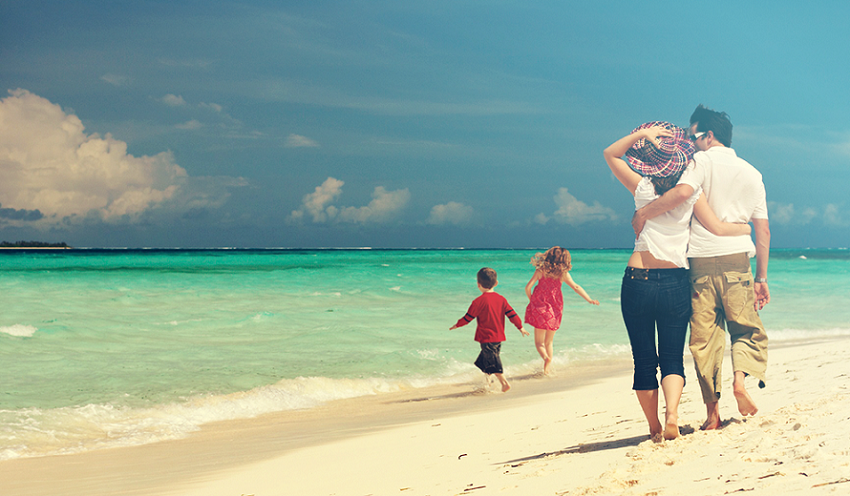 First minute 2019
For Your vacation in Croatia choose one on our very favorable offers and achieve great savings. Book accommodation for summer 2018. in Croatia until 31.03.2019. with special discounts.

Maximize Your savings with our early booking of accomodation in Croatia for summer 2019. Early booking savings are up to 20% if You book untiltill 31.03.2019.

Spend your vacation and holidays in Croatia comfortably in hotels, tourist and apartment settlements along entire Croatian Adriatic coast. Use the opportunity to book easy and affordable vacation reservations in Croatia! Book accommodation in a hotel, tourist resort or apartment in Croatia and ensure greatest savings up to 20%.



Welcome to The Croatian Adriatic!