Weather in Croatia: air and sea temperatures, weather forecast and live web cams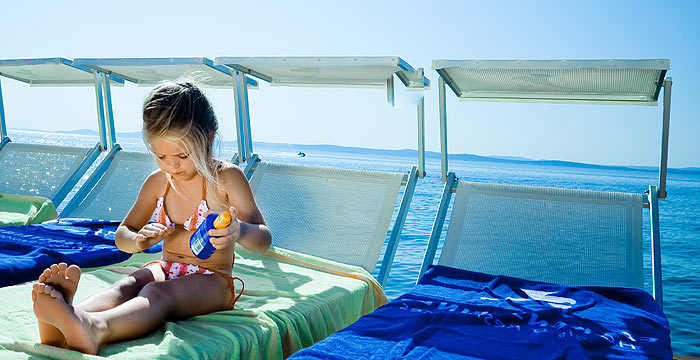 Along the Adriatic coast in Croatia, the climate is mild Mediterranean. In summer, mostly good weather prevails with average temperatures around 30 degrees. Winters are mild on the coast with temperatures about 5 to 10 degrees. Temperature is highest in August when it can reach up to 27 degrees, while in winter it rarely falls below 9 degrees.

Such weather conditions allow a pleasant stay on the Croatian coast during the whole year. However, most tourists come in July and August when the summer is on its peak and the weather in Croatia is stable. If you wish to enjoy the sea and swim, you can also visit Croatia in June or September, when the air temperature and sea is also pleasant and there is less tourist bustle.